The easiest way to obtain or renew your Canadian passport
We guide you through the process, give you the resources needed, and ensure your application is correct and complete. Quickly and efficiently.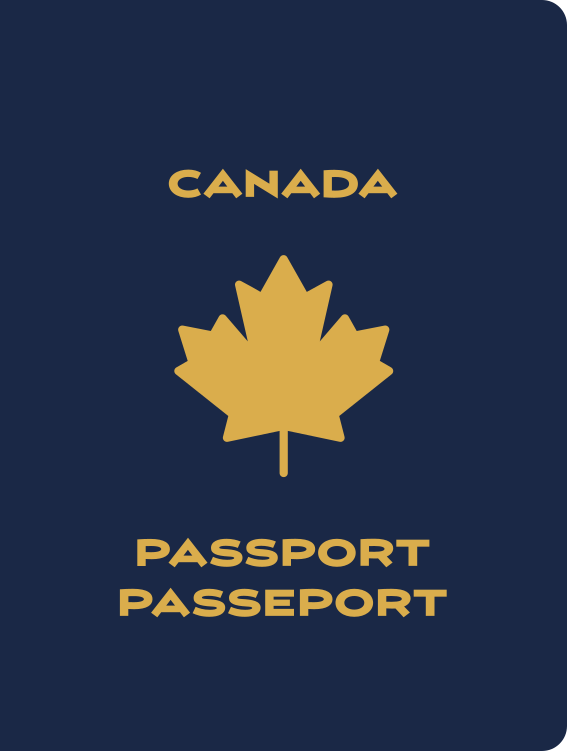 Why use Canada Passport Help?
More than 50% of the Canadian Passport applications submitted by Canadian citizens residing in the U.S. are rejected. This leads to unnecessary and costly travel delays and cancellations.
!!}

We will assist you with filling out the proper application forms.

We identify a qualified photographer in your area.

We review your photos and forms prior to submission.

We guarantee that your application will be approved.
I'd Like To Get Started
Thousands of satisfied customers
Hello I just wanted to say thank you. I drove up to Ontario last Friday arrived there in the early afternoon and just as you said I gave them all of the appropriate info (application, photos, birth certificate, and itinerary for flight) and it went without a hitch. I took your advice and had my picture taken again when I arrived at a shoppers drug mart, they were completely different from the ones taken here in the states.

Thanks again for everything!

Noella Slaney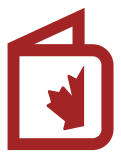 Why do Canadians living in the U.S. choose us?

Photo Awareness
Most U.S.-based commercial photographers aren't aware of Passport Canada's biometric photography standard. We are.

Responsiveness
Our team is available to you 24/7 and can answer any question you may have via phone, email or with our contact form.

Avoid Travel Delays
An application rejection by Passport Canada could result in your passport delivery being delayed by a minimum of 3 months.

We Make It Easy
We cut the red tape and make the experience seamless. We simplify the forms process, your photos, and the remittance to Passport Canada.

Trust
Our customers trust us – and that's as important as the service we provide. We are registered with the Better Business Bureau and employ SSL encryption on our website. Securing and protecting our customers' information is priority one.

No Application Rejection
We guarantee our service and that you will receive your Canadian passport quickly and efficiently.
I'd Like To Get Started